No more limits towards your goals
CALIRING was designed for you to train anywhere with no risk of injuries to your forearm and wrists.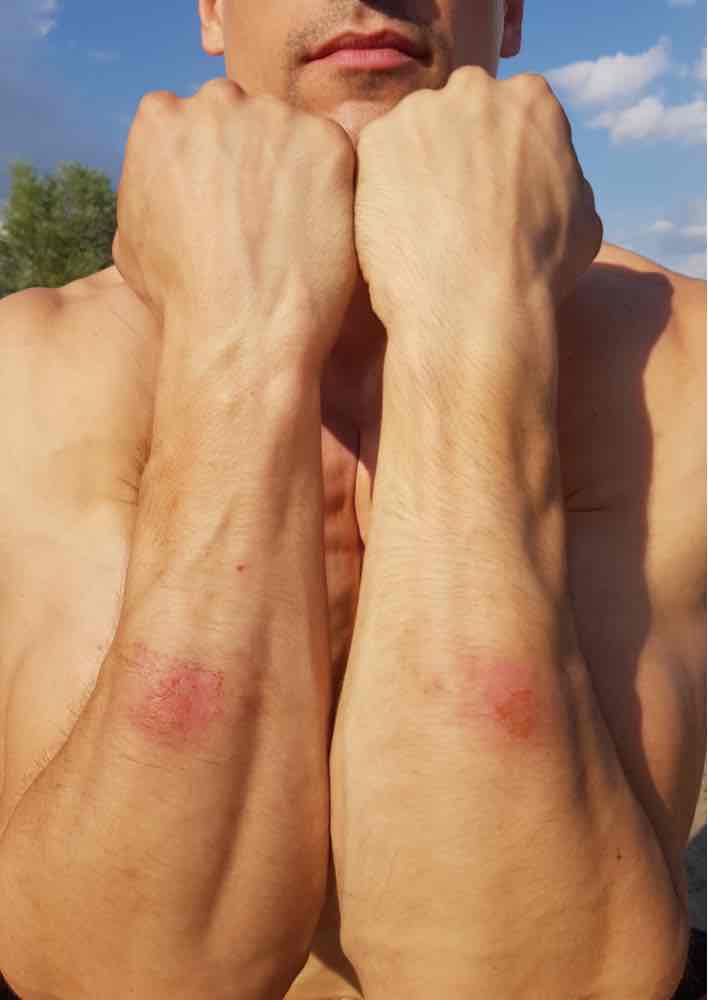 My bad experience with standard workout rings
"I had to deal with wounds on my forearms while training Ring Dip using standard workout rings. The straps on the skin was a major pain point and unacceptable for me as a product designer" Ben, product designer, trainer and creator of CALIRING.
Pre-order now
Get to know us and the CALIRING
Testimonials
David Riding

"I'm usually sceptical of new fitness products, but when I first saw a demo of the Caliring from Big Ben, I was immediately struck by it's potential, because not only is it well made, the design makes it suitable for a wide range of exercises and movements, by anyone from beginner home workouts, to super advanced gymnastics and calisthenics. I even tried the pistol squat function. You can see a lot of thought went into the design of the product."

Florian Seibold

"Today the package arrived and I must really say WOW! Not onlythe branding of the rings but also the great click mechanism are really genius! Compliments!"

Sinia Tasmin

"When I touched the CALIRING, I thought wow. They feel really good. I like extremely good that it is made of wood. I have done rings muscles up, handstands, pull ups and dips and I find very very awesome. This is so awesome for my pull ups. I like the grip very good. I will definitely be creative. I find it so exciting."